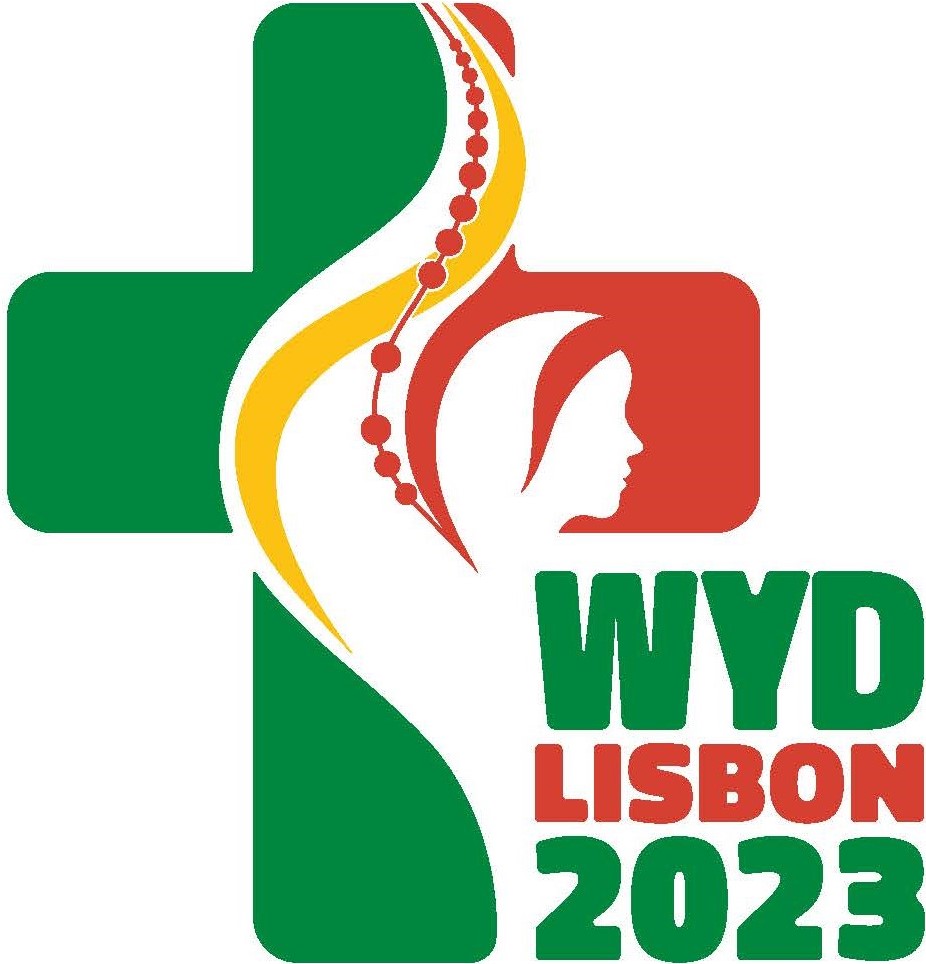 Are you trying to discern where God is calling you?
Do you want to draw closer to Jesus Christ?
Do you want to meet other
Catholics from across
the globe?
World Youth Day (WYD) is the gathering of Young People from all over the world with the Pope. It is also a pilgrimage, a celebration of youth, an expression of the universal Church and an intense moment of evangelization for the youth world. It brings together millions of young people to celebrate their faith and sense of belonging to the Church.
The first was in Rome in 1986 and found to be a catalyst to faith for many, a place of birth for vocations to marriage and consecrated life, and an instrument for the evangelisation and transformation of the Church!
It aims to provide all participants with a universal Church experience, fostering a personal encounter with Jesus Christ. It is a new stimulus to the faith, hope and charity of the entire host country community. With young people as its protagonists, World Youth Day also seeks to promote peace, unity and fraternity among peoples and nations around the world.
Find out more here.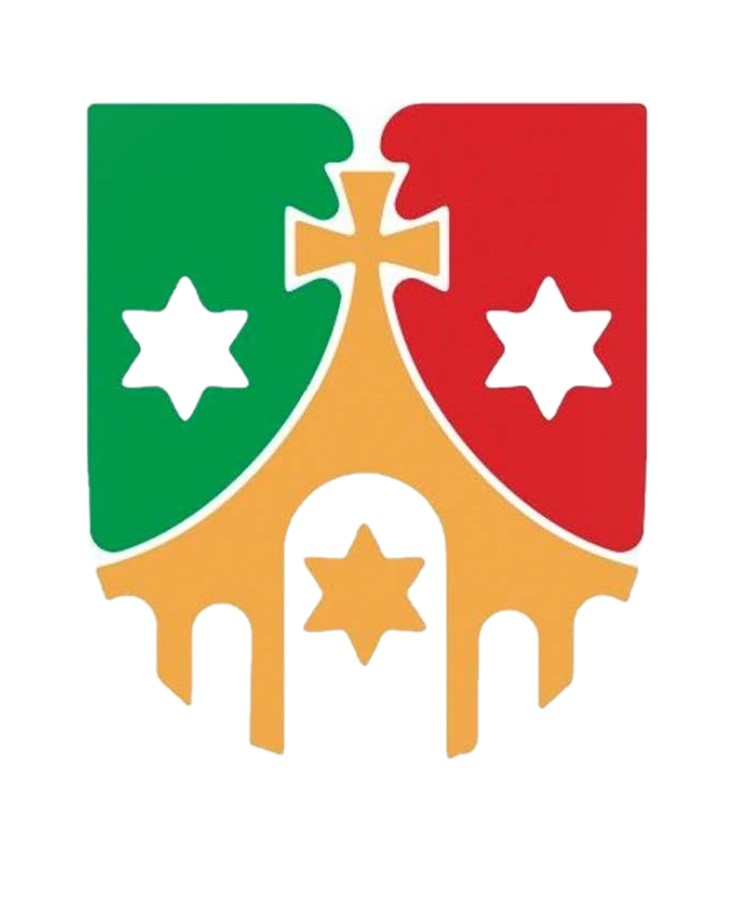 Why go with the Carmelites?
We have carefully constructed a pilgrimage week ahead of World Youth Day to be able to learn, pray and explore places of significance for Catholics and Carmelites, on our journey to Lisbon.
We start in Avila on the 24th of July, journey to Fatima on the 29th of July and stay until the 31st for the International Meeting for Carmelite Youth (Young Adults). We then enter Lisbon for WYD until the 6th of August. 
We will be going with Carmelite friars, a sister from the Community of Our Lady of Walsingham and a sister from the Community of the Sisters of the Love of God. 
We have made every effort to keep costs as low as possible throughout the trip.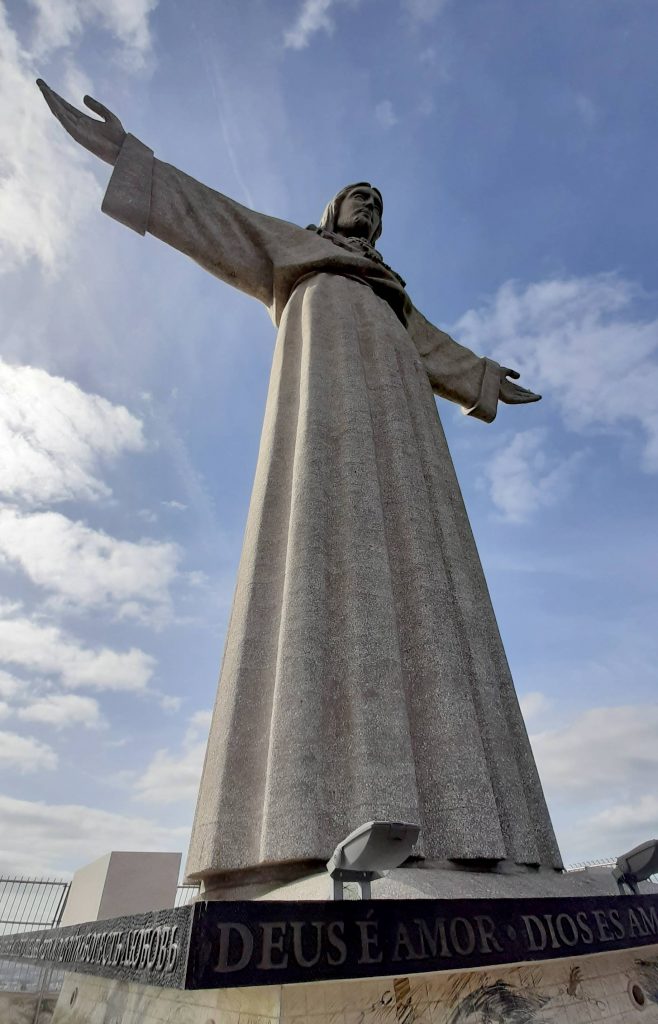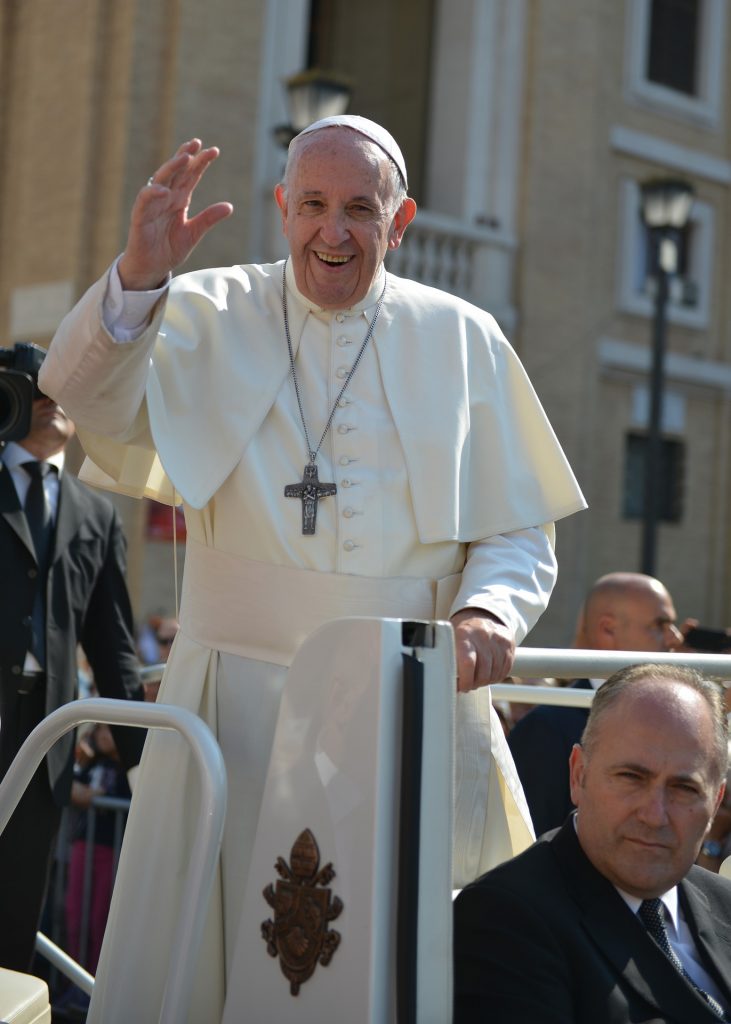 Our Price is £850 per person (paid in installments). We will provide subsidiaries for those who are students or those unemployed so please ask (our contact is below).
Included in our price is:
Accommodation throughout your trip.
All food between dinner on the 24th of July to lunch on 6th of August 2023.
Travel throughout the whole trip including:

Travel from Avila to Fatima
Travel from Fatima to Lisbon
Travel in and around Lisbon
Travel from Lisbon to the airport on the 6th of August

Pilgrimage kit for World Youth Day
Carmelite pilgrim kit*
Entrance to all activities and places to visit
Registration for World Youth Day
What's not included in our price is:
Flight from your home country to Madrid (MAD)
Flight to your home country from Lisbon (LIS)
Travel from Madrid airport (MAD) to Avila.

We have provided connection information on our 'FAQ' on our Itinerary page. 

Lunch on 24th July 2023
Dinner on 6th August 2023
Travel Insurance
Any additional nights after World Youth Day. If you would like to extend your stay a few more days (and many do!), please let us know and we will try and help you find the perfect place to stay.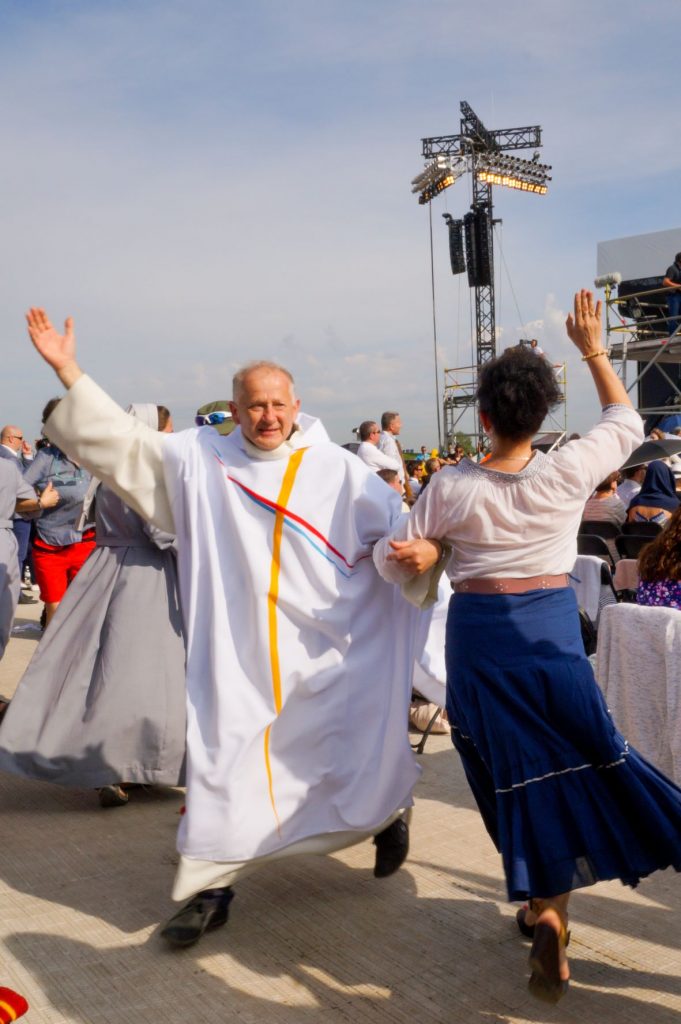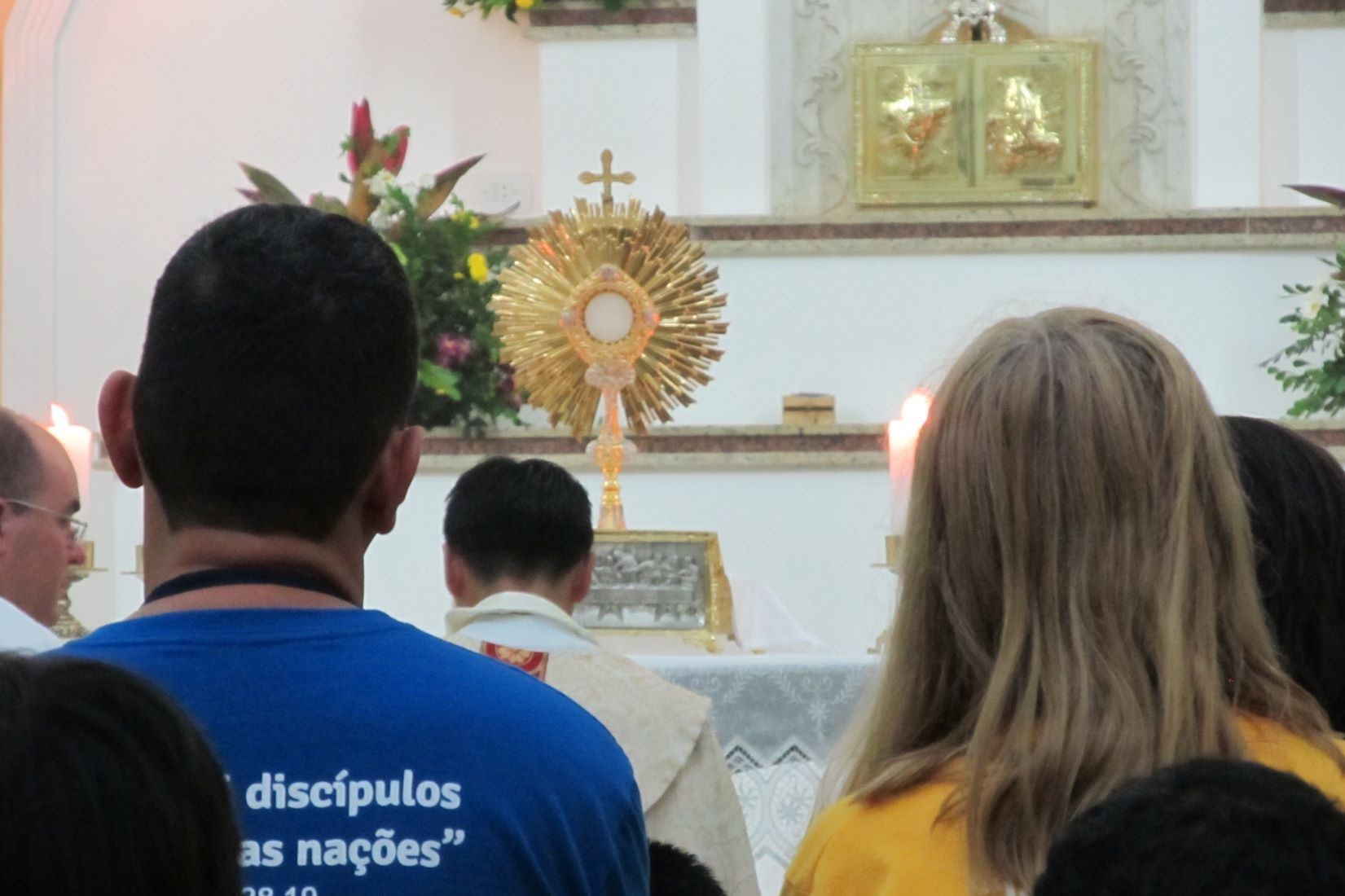 Ready to book? Email: encounter@carmelite.org.uk
Get in touch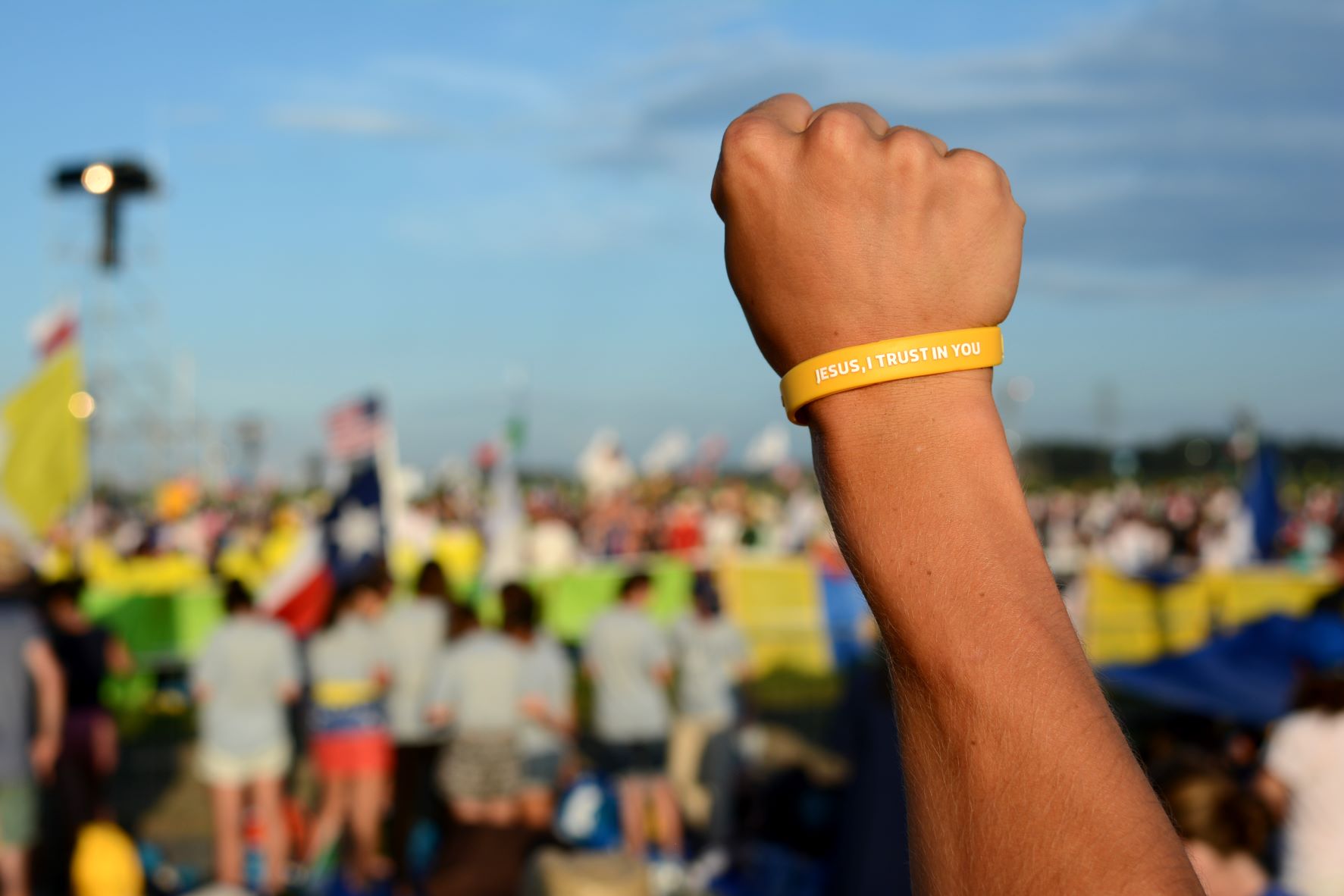 Paid your deposit? Get in touch encounter@carmelite.org.uk
COMPLETE YOUR APPLICATION FORM
Deposit of £150 – due 31st March 2023

2nd Instalment of £200 – due 30th April 2023

3rd Instalment of £200 – due 31st May 2023

4th Instalment of £200 – due 30th June 2023

5th Instalment (final) of £100 – due 15th July 2023
To pay your instalments email encounter@carmelite.org.uk to ask for the payment link
We are here to help!
Please feel free to get in contact by email, WhatsApp, etc.
Our details are:
encounter@carmelite.org.uk
Phone: 07933 765367