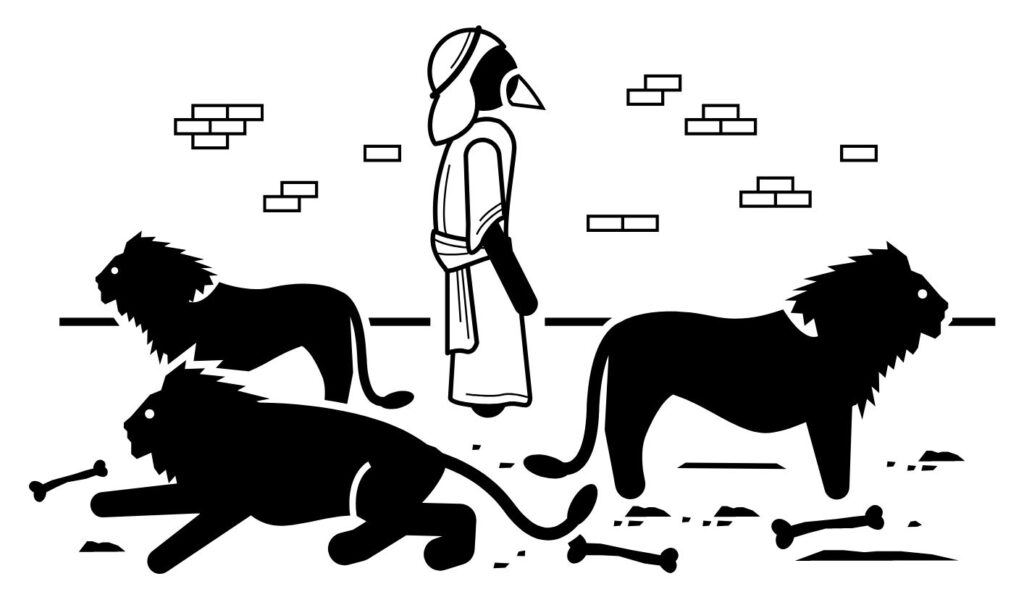 The School for Prophets aims to hear and heed God's voice from within the tumult of this time. Practicing the prayer, study, and silent receptivity exemplified by the prophets, school participants will examine the world as God sees it, and discern ways to speak God's truth, for both what is needed and possible.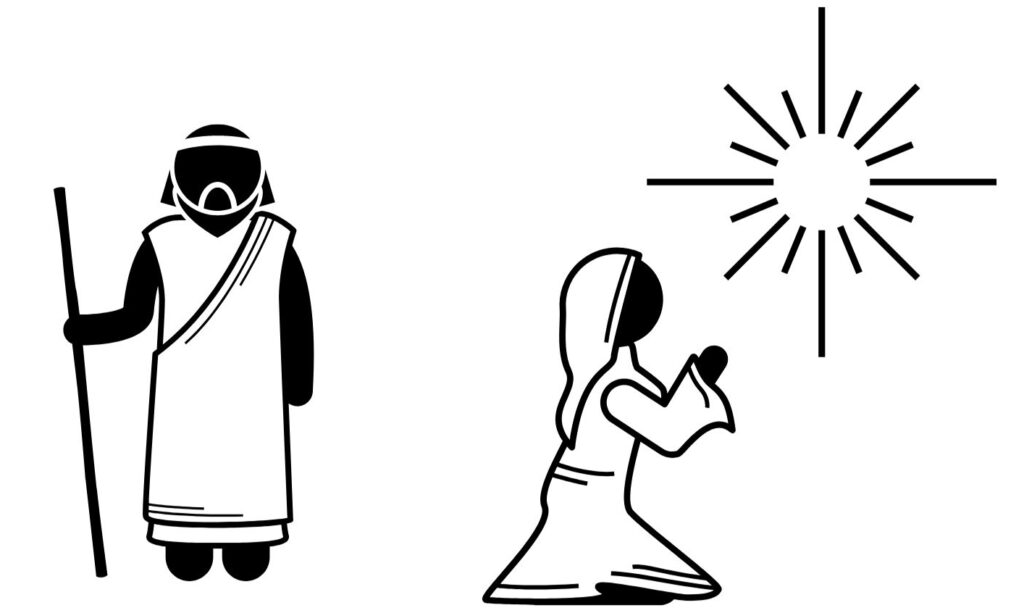 The Discovery Challenge is designed for single young adults, aged between 20-35 who wish to go deeper in their faith. The intention is offer formation to you, to help form your own spiritual lives, in order to reach out to, and connect with, your own generation to tell of the glory of God.
More information coming soon.